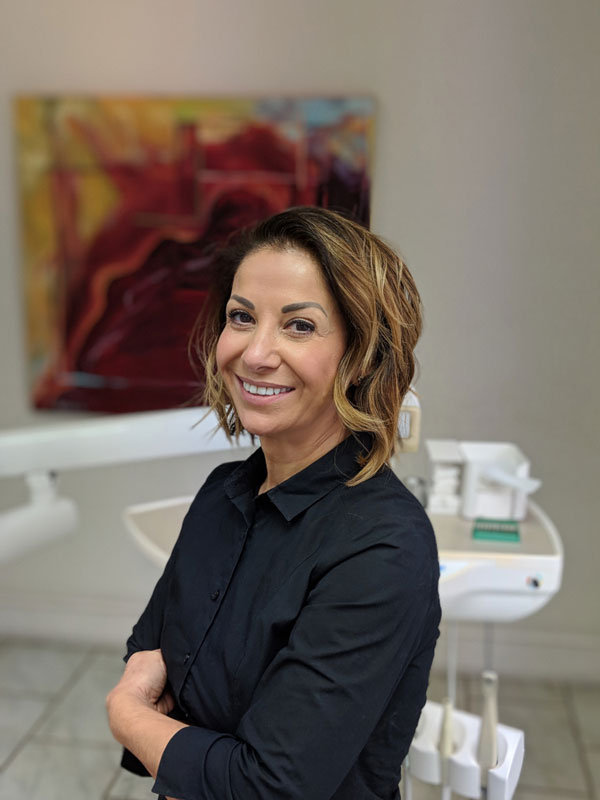 A Warm Welcome To Our Practice
It is our practice philosophy to promote dental health at all times.
On behalf of Preston Circus Dental Practice, we would like to welcome you as a patient.  We look forward to looking after your dental needs.
It is our practice philosophy to promote dental health at all times, therefore, we recommend regular check-ups.
Your smile, and therefore your teeth are very important to us which is why every treatment is individually tailored to your needs.
We aim to prevent dental disease rather than treat it at a later date, therefore children are always welcome however young they are.
Our patients are our priority, we offer quality dental services with a great team of dentists.
Here at Preston Circus Dental Practice, we are a group of highly trained and experienced dentists and hygienists who are dedicated to restoring and enhancing the natural beauty of your smile using the most advanced technologies available for all of our procedures that will result in beautiful, long lasting smiles!
Our philosophy is that our dental team should focus on how we can help you to improve your overall well-being through improving and maintaining your oral health, as well as helping you to be happier with your smile. We are proud of our gentle, caring environment and keep up to date with the latest advancements and procedures in dentistry.
We have built the reputation we have through trust, excellence in treatment and patients' recommendations.
High Standards
A standard of excellence in personalised dental care enables us to provide the quality dental services our patients deserve. We provide comprehensive treatment planning and use restorative and cosmetic dentistry to achieve your optimal dental health.
Education & Prevention
As a practice, we truly believe that preventative care and education are the keys to optimal dental health. We strive to provide "dental health care" vs. "disease care"; that's why we focus on thorough exams – checking the overall health of your teeth and gums, performing oral cancer exams, and taking X-rays when necessary. We also know that routine cleanings, flossing, sealants, and fluoride are all helpful in preventing dental disease.
Helping with costs
Here at Preston Circus Dental Practice, we believe everyone deserves a great smile, which is why we have a range of finance and dental plan options to help you achieve the ultimate smile and oral health.
If you have any questions or concerns about any aspect of your dental care, please contact our practice.
Make an appointment or contact us today to learn more about our services.