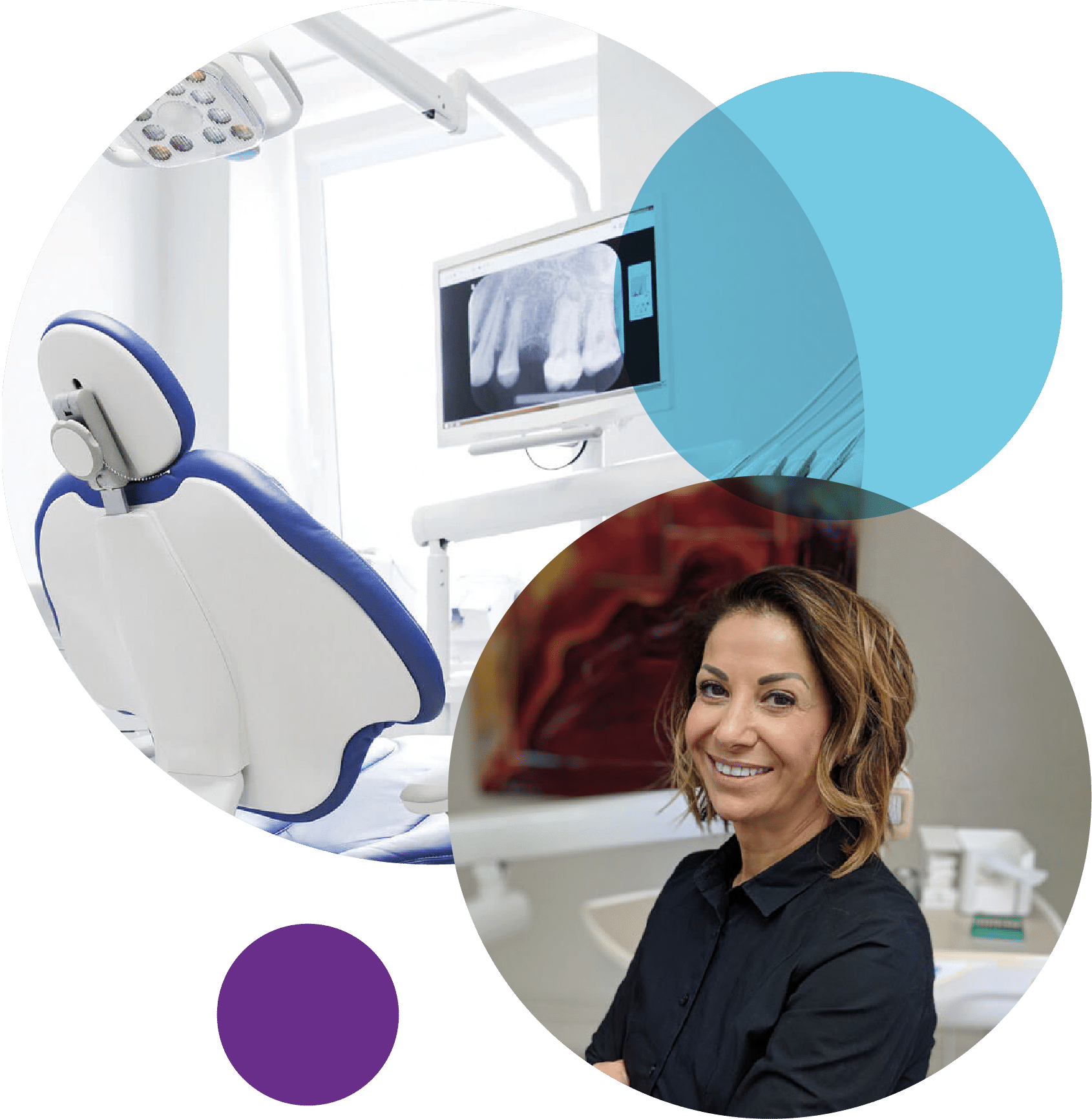 A Warm Welcome and a Beautiful Smile
It is our practice philosophy to promote dental health and beautiful smile at all times.
On behalf of Preston Circus Dental Practice, we would like to welcome you as a patient. We look forward to looking after your dental needs. Your smile, and therefore your teeth are very important to us which is why every treatment is individually tailored to your needs.
We are located in Brighton, close to major transport links.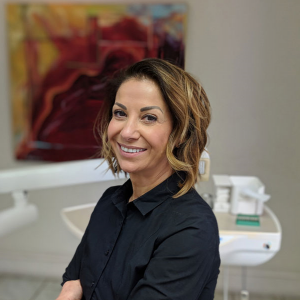 Dr Katy
Pirayesh
Principal Dentist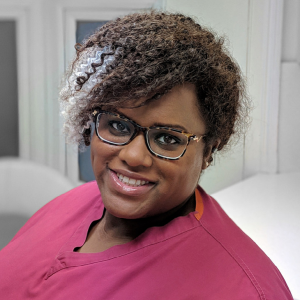 Dr Sarah
Lyseight
Associate Dentist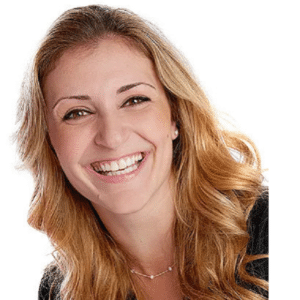 Dr Nikoletta
Kafantari
Entodontist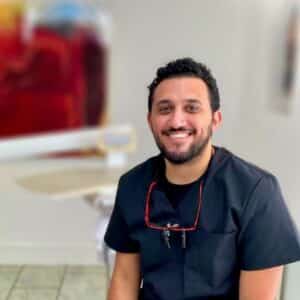 Dr Abanoub
Beshara
Associate Dentist
Our team of dentists have a wealth of experience in delivering a wide range of dental treatments.
Our patients are our priority, we offer quality dental services with a great team of dentists.
Our philosophy is that our dental team should focus on how we can help you to improve your overall well-being through improving and maintaining your oral health, as well as helping you to be happier with your smile. We are proud of our gentle, caring environment and keep up to date with the latest advancements and procedures in dentistry